I'm just a plain ordinary fishkeeper.
You can find out how it's done at hundreds of sites on the Internet. Here you may be able to glean how I practice fishkeeping. These pictures are a reflection of the techniques that have evolved over time. Enjoy! And, why don't you make a musical selection.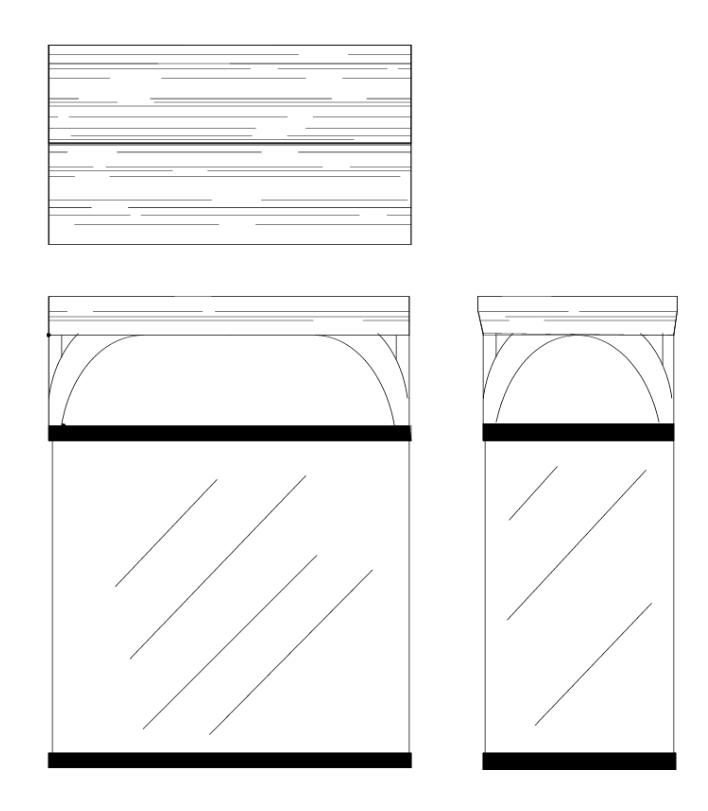 30lb Chunk of Petrified Wood!
A relic of the Jurassic Age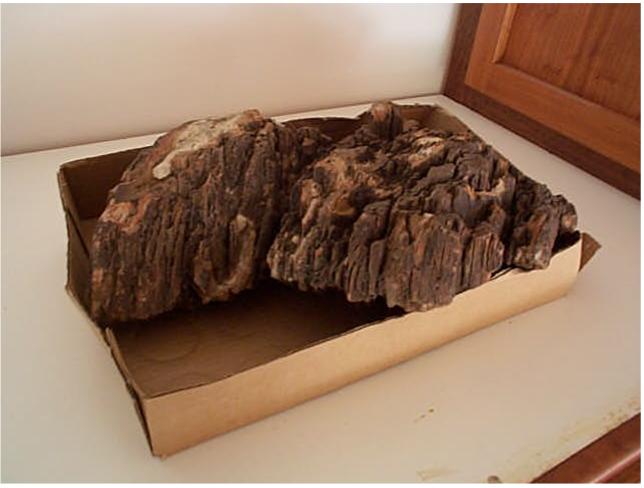 This is true vintage aquarium decor.
They don't make this stuff any more.
Thanks, Ak! It's going into an 18 gal.
tall tank, just barely!